Growing your Instagram with a smile is what we do. But don't just take our word for it, see what our customers have to say about Upleap!
POWERING INSTAGRAMMERS ACROSS THE GLOBE
We have athletes, students, business professionals, celebrities, photographers, companies, and many other types of customers fully enjoying Upleap. You're in great company.

"Ok. This one totally takes the cake."
@blondeandambitiousblog
I've been using Upleap for a while now and it's been so, so awesome for my Instagram channel. For the first time in MONTHS, I'm not anxious over my IG page. I absolutely recommend this if you are looking to really take your account to the next level.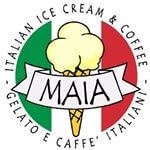 "Best Instagram management tool."
@maiagelato
Well, honestly i wasn't expecting such a fast growth of organic followers. They're geo-targeted and the engagement levels are pretty good. Super happy with the Premium Subscription.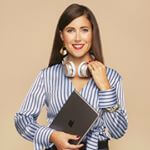 "If you want to organically grow your Instagram audience quickly."
@25before25
Because I am also working on my account by posting new content and engaging with followers too, the impact is huge — in the past few hours for example, I have had 60 new followers.

"Upleap is great!"
@djmany
"Upleap has helped me loads! My followers are up 10x because of them. Thanks to my account manager for helping me grow on a regular basis."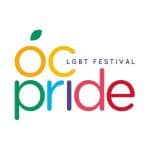 "Upleap has literally gained us more followers in 3 days than we gained over 4 months."
"Their work on our Instagram account (@oclgbtpride) has made a significant difference to our reach. Upleap has literally gained us more followers in 3 days than we gained over 4 months and they were easily able to understand our specific demographic & attract followers that would actually attend our events. Upleap also advocates for good causes and charities!"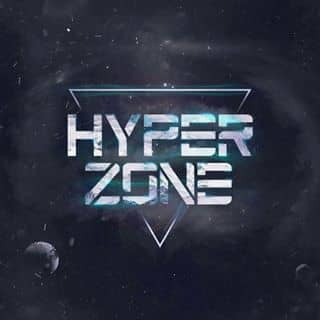 "Upleap helped me grow our Instagram a lot faster and easier"
"In 3 days my page has grown with almost 100 new followers + alot of interactions on my posts. My experience is really good, overall nothing to complain about! This is really amazing."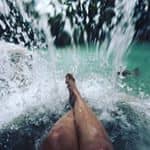 "Do you need an Instagram concierge? There is one. It's called Upleap."
"I tried Upleap for 30 days to see what it is like. I love that Upleap allows you to pick out accounts similar to yours and target their followers. They even let you to determine which hashtags you want to target. Once you set it up, you are good to go. They're helping me grow at a good rate and I'm very happy"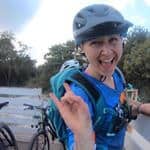 "I love efficiency, as an executive assistant and social media manager I have to be efficient. After I introduced Upleap to my routine it drastically improved my schedule. I have to say that Upleap has made my life so much easier - I increased my reach by 40%, our YouTube channel increased over 100%, and I increased my followers more in three days than I had in TWO WEEKS!"

Still looking for more? We have all kinds of customers
We help musicians, bloggers, businesses, A-listed brands, celebrities, and way more. Learn more about what Upleap does for customers by niche!
Use Instagram as a channel for leads, sales, and to showcase the best products or services you have to offer.
We'll get you followers who love sports just like you - but also ones that root for you through the good times and the bad.
Upleap helps you get more followers in your designated niche, building up your engagement.
Travel accounts on Instagram are incredibly popular and we want to help you leverage your account as a haven for wanderlust.
Start picking up followers faster with Upleap - regardless of whether you're a graphics designer or interior designer on Instagram.
Tell us what niche you're in and in return, we will find you new followers that engage and appreciate your looks.
Join thousands of happy customers.
Start today! We'll show you the difference when growing your Instagram!