It doesn't matter what kind of Instagram - Upleap helps you grow.
We have customers across the globe with different goals, professions, and interests. Learn more about the types of customers we usually serve and how we help them get more loyal, organic followers on Instagram.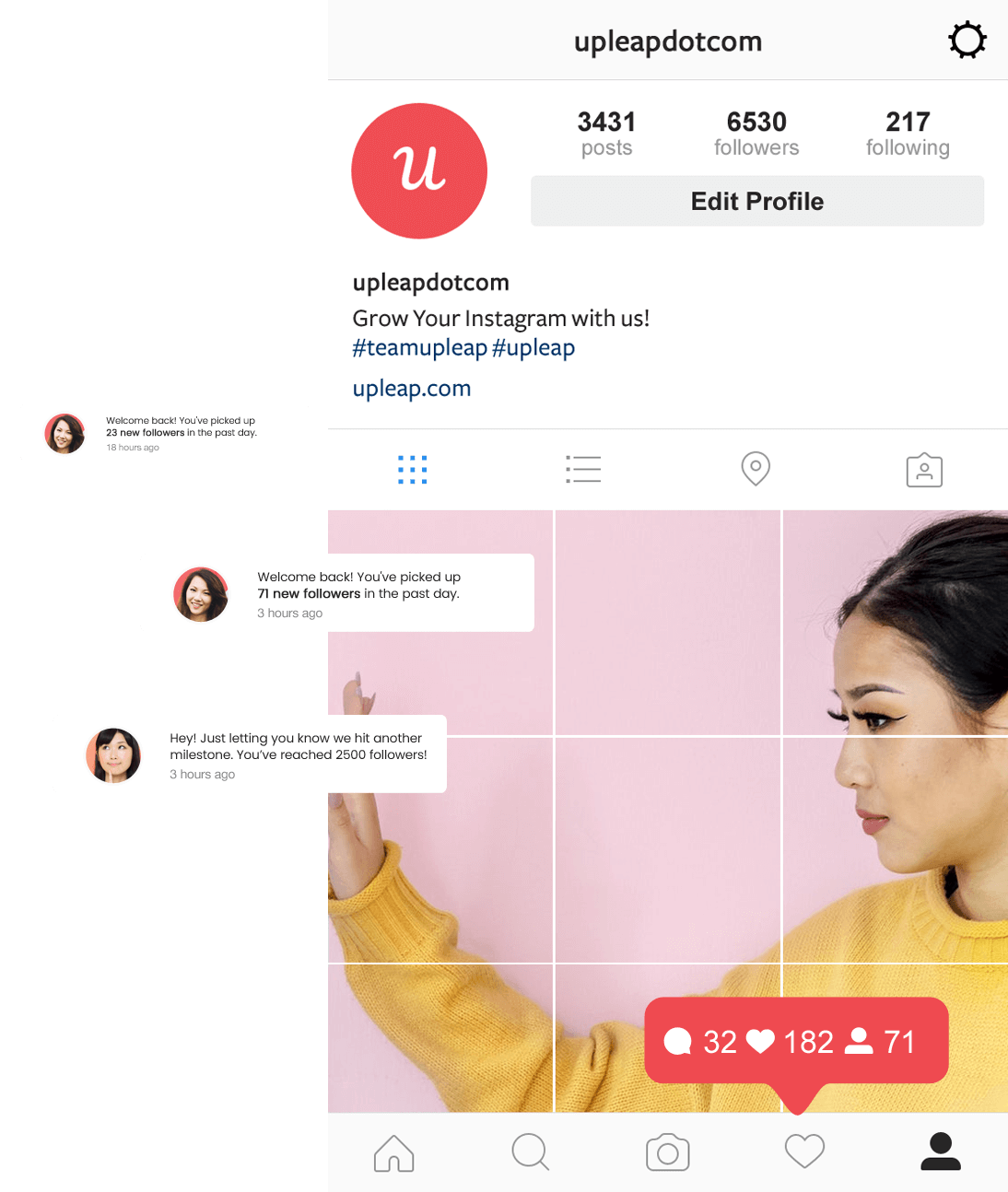 Upleap helps our customers build their persona, propelling you to the heights of today's influencers. Building a social audience of loyal, engaged followers should be on everyone's Instagram to-do list.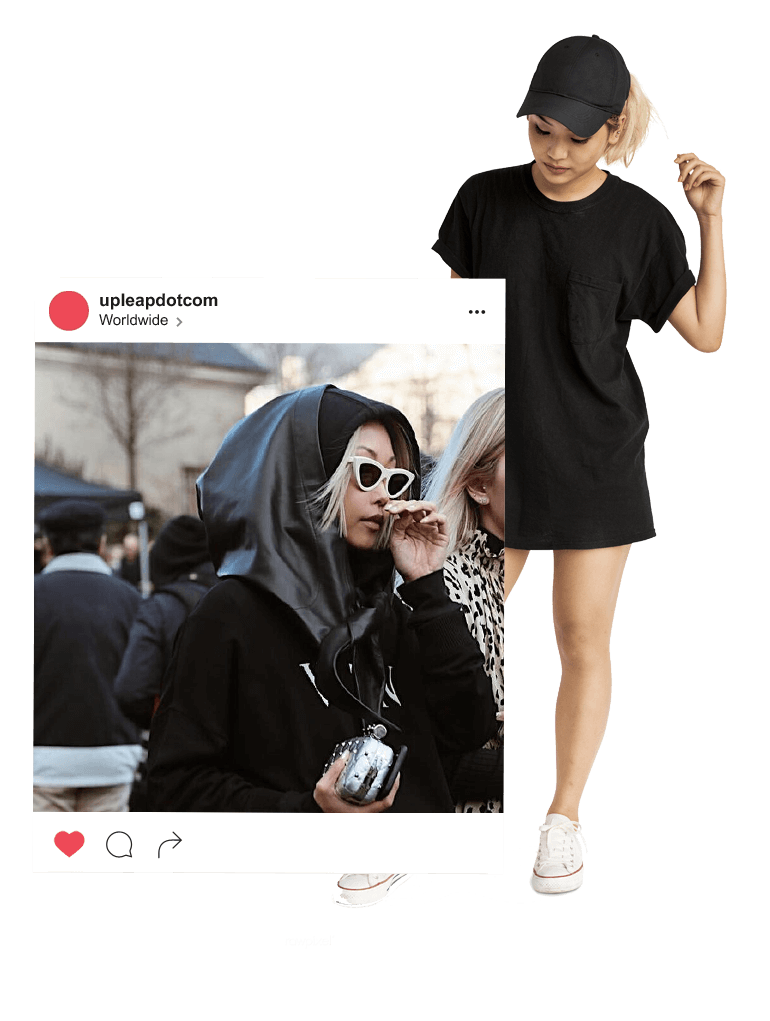 Still looking for more? We have all kinds of customers
We help musicians, bloggers, businesses, A-listed brands, celebrities, and way more. Learn more about what Upleap does for customers by niche!
Use Instagram as a channel for leads, sales, and to showcase the best products or services you have to offer.
We'll get you followers who love sports just like you - but also ones that root for you through the good times and the bad.
Upleap helps you get more followers in your designated niche, building up your engagement.
Travel accounts on Instagram are incredibly popular and we want to help you leverage your account as a haven for wanderlust.
Start picking up followers faster with Upleap - regardless of whether you're a graphics designer or interior designer on Instagram.
Tell us what niche you're in and in return, we will find you new followers that engage and appreciate your looks.
We have a team of agents that are available 24/7 and have experience with your niche. All kinds of Instagrammers work with us all the time, and we always strive to keep them happy.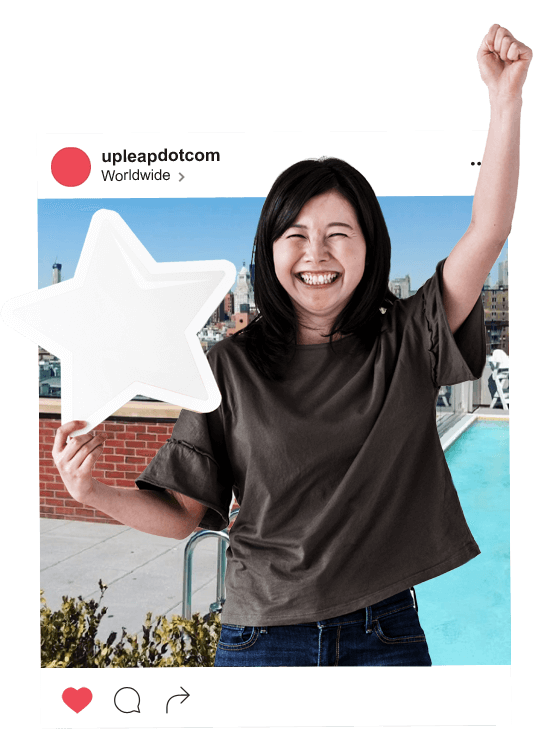 Join thousands of happy customers. Sign Up.
We'll show you the difference between buying followers and growing your account organically!