We use strategies that include automated and targeted engagement with accounts relevant to you based on your preference. If you want to check it out for yourself, you can start your 10-day free trial today!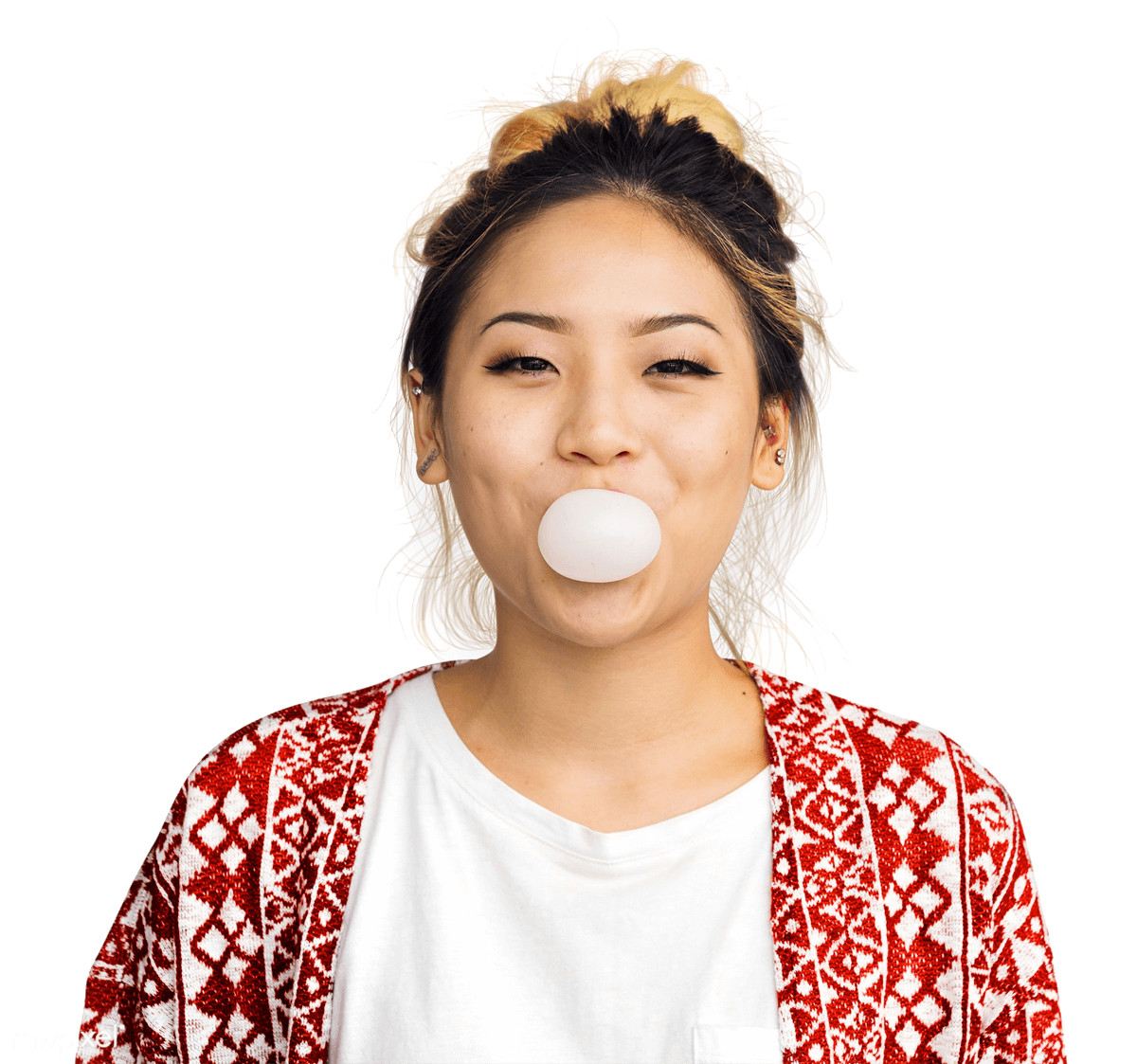 Over 57,000 Happy Customers
We have athletes, students, business professionals, celebrities, photographers, companies, and many other types of customers fully enjoying Upleap. You're in great company.

"Ok. This one totally takes the cake."
@blondeandambitiousblog
I've been using Upleap for a while now and it's been so, so awesome for my Instagram channel. For the first time in MONTHS, I'm not anxious over my IG page. I absolutely recommend this if you are looking to really take your account to the next level.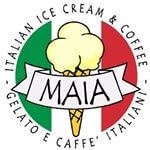 "Best Instagram management tool."
@maiagelato
Well, honestly i wasn't expecting such a fast growth of organic followers. They're geo-targeted and the engagement levels are pretty good. Super happy with the Premium Subscription.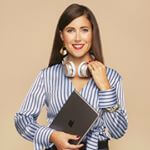 "If you want to organically grow your Instagram audience quickly."
@25before25
Because I am also working on my account by posting new content and engaging with followers too, the impact is huge — in the past few hours for example, I have had 60 new followers.

"Upleap is great!"
@djmany
"Upleap has helped me loads! My followers are up 10x because of them. Thanks to my account manager for helping me grow on a regular basis."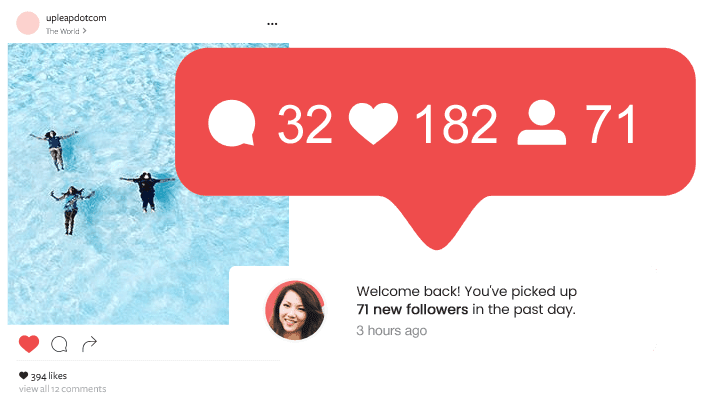 Build Your Instagram Brand
We help you build your audience from the bottom up - just identify hashtags, similar users, or the right locations and we pick up followers that will engage with your Instagram profile.
Supercharge your Instagram
We will help you grow your account organically and fast! Sit back, relax, and watch your audience grow by the day!
Start today and power up your Instagram.