Upleap helps athletes grow their Instagram
Upleap powers the Instagram profiles of dozens of athletes worldwide. Learn how we help sportspeople sprint past their competition on Instagram in record time.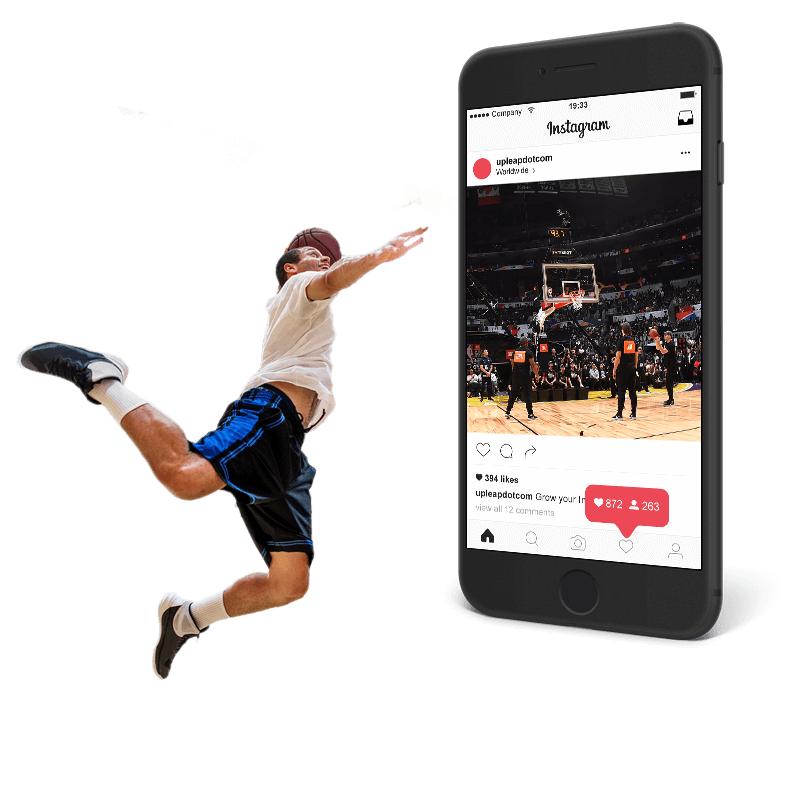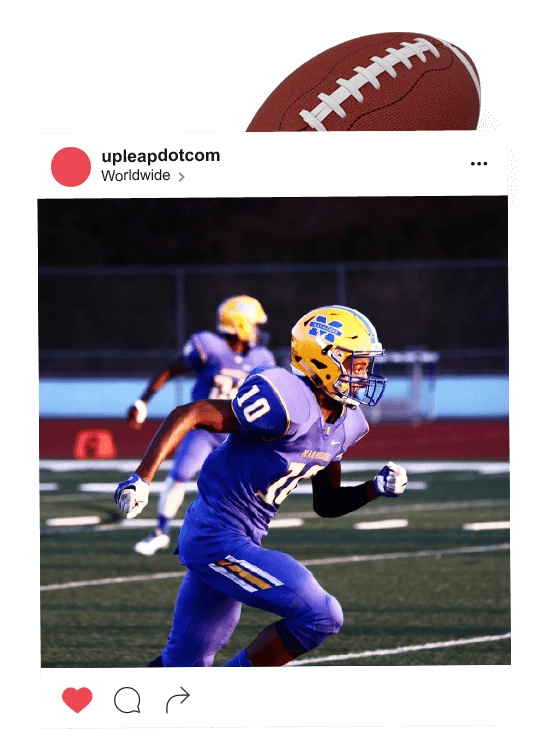 Sprint Past Your Competition
Start picking up followers faster with Upleap. We'll get you followers who love sports just like you - but also ones that root for you through the good times and the bad. You'll have a loyal fanbase when working with us, growing your personal brand. You do the work on the pitch, we'll do the work on Instagram.
Connecting You With Your Instagram Fans
Never underestimate the power of social fandom. Upleap helps you brand yourself as a powerhouse on the pitch. Building up a loyal following will give you that added edge - helping you ooze confidence like a pro.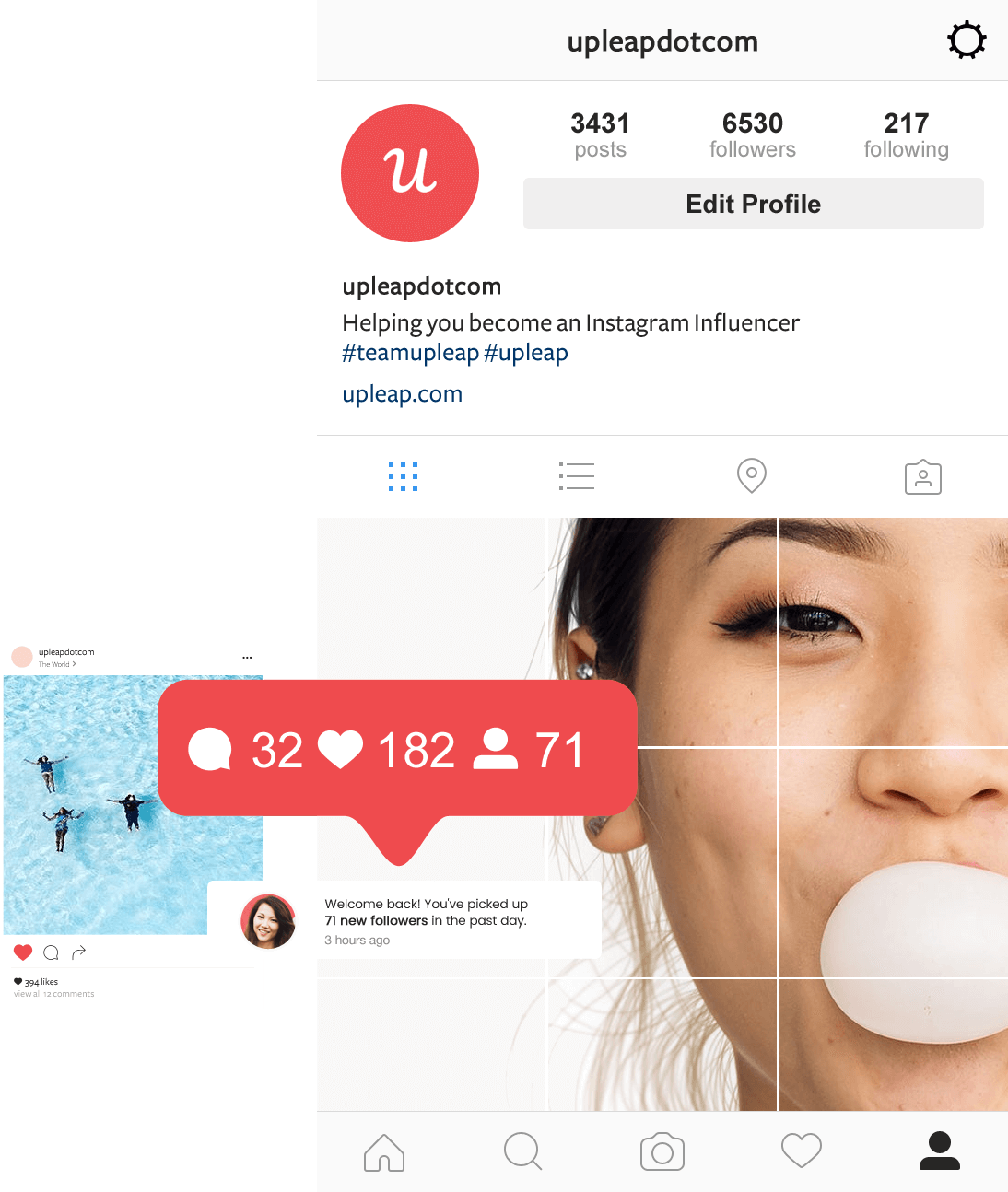 GET MORE INSTAGRAM FOLLOWERS
Build Your Instagram Muscle
Upleap athletes benefit from growing their Instagram with intelligent targeting. Empower your social influence and start building a loyal follower base that'll add to your confidence on the pitch. We're here to help give your personal brand on Instagram a powerful upgrade.
Sign Up Now
Start today! You can sign up in less than 5 minutes. As soon as you sign up, you'll have instant access to all of Upleap's Instagram growth features!
Set Your Targets
Once you join Upleap, you'll be able to set your targeting options by adding accounts and hashtags that you want to engage with.
Hashtags, Users, Grow!
Sit back, relax, and get top-quality followers that will engage with your Instagram account!
BUIILD YOUR SOCIAL INFLUENCE
Upleap makes getting followers simple
Upleap automatically interacts with targeted Instagram users on your behalf. Grow your likes, followers, comments, and social exposure.
Join hundreds of athletes using Upleap.
Start today and let us help you grow a loyal fanbase. We love sports so we're a great match!